---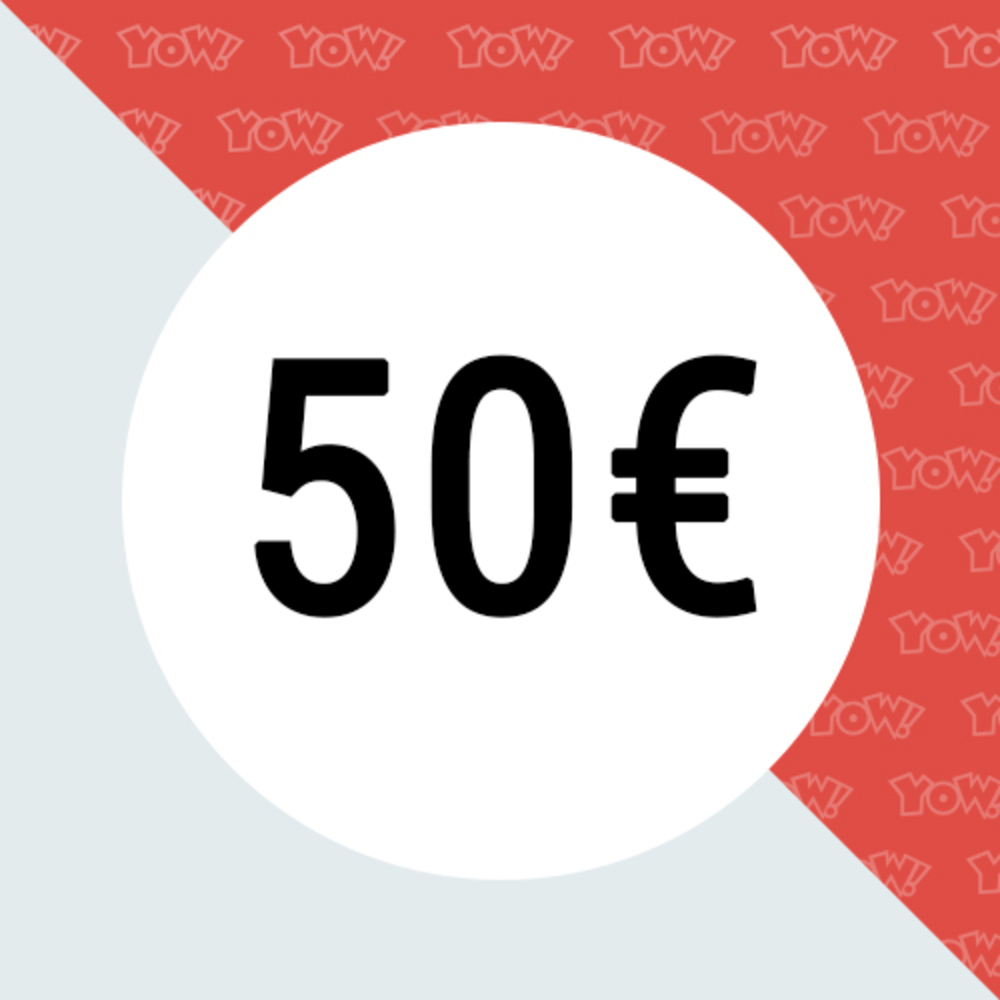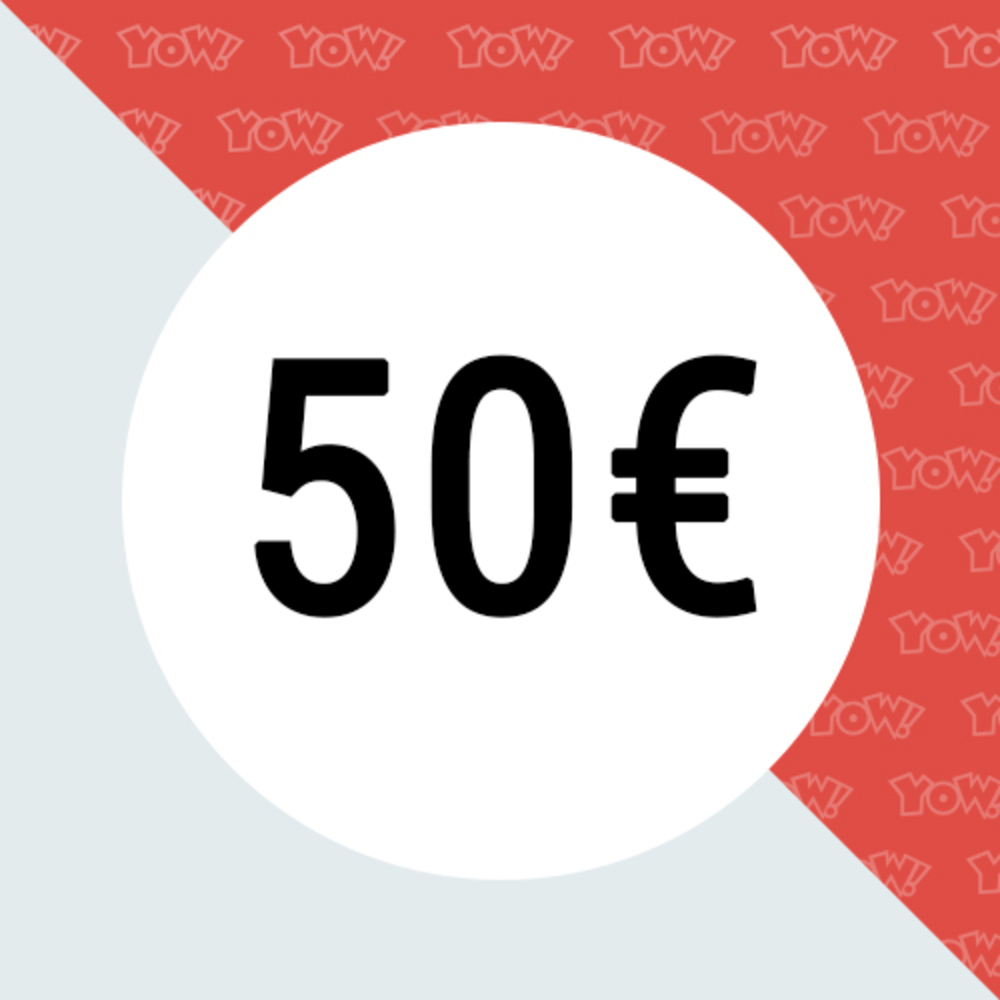 YOW! Shopping voucher worth 50 EUR
by YOW!
---
Article number: 100-400-050-00
Shopping voucher for the YOW! Onlineshop worth 50 EUR incl. VAT. Simply enter your desired print layout (GUTSCHEIN, MERRY CHRISTMAS or HAPPY BIRTHDAY) in the message field. You will then receive your desired voucher as a PDF document to print out separately by e-mail.
customer Reviews
Unfortunately there are no reviews for this article yet.
Please register to write a review.