---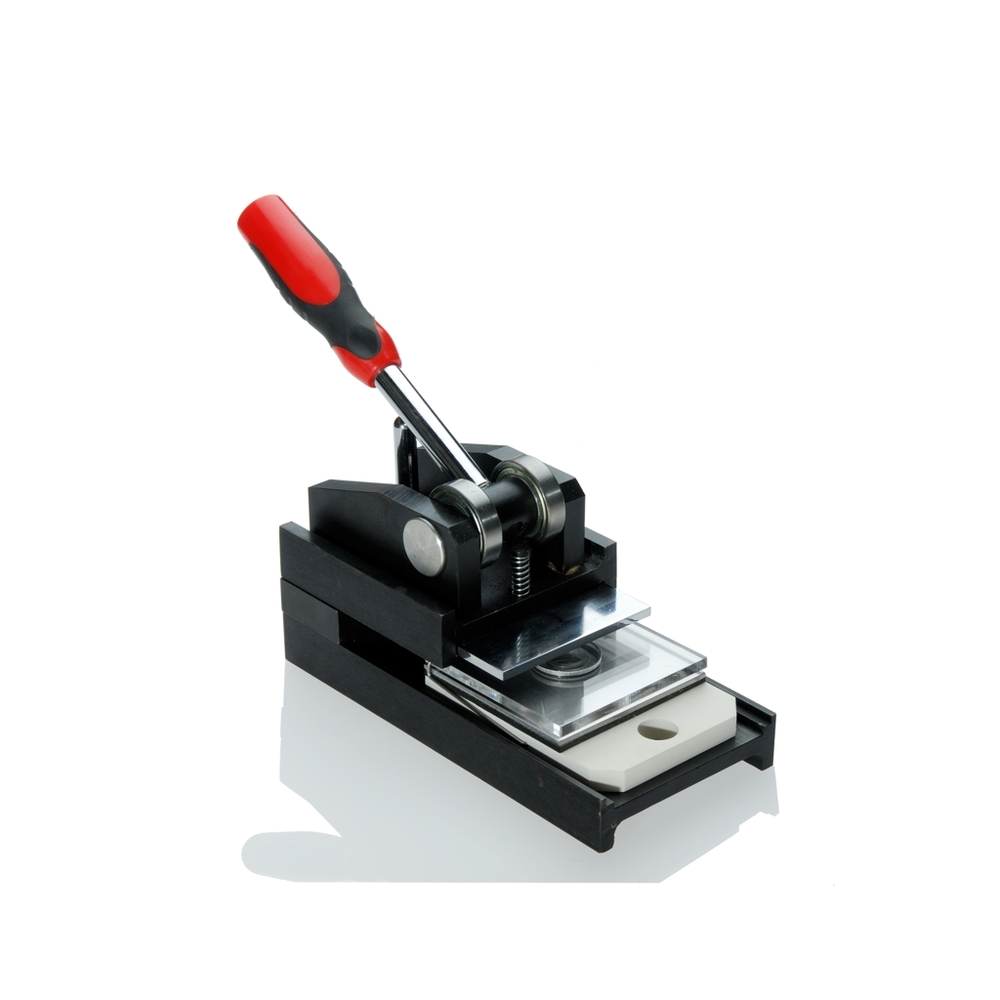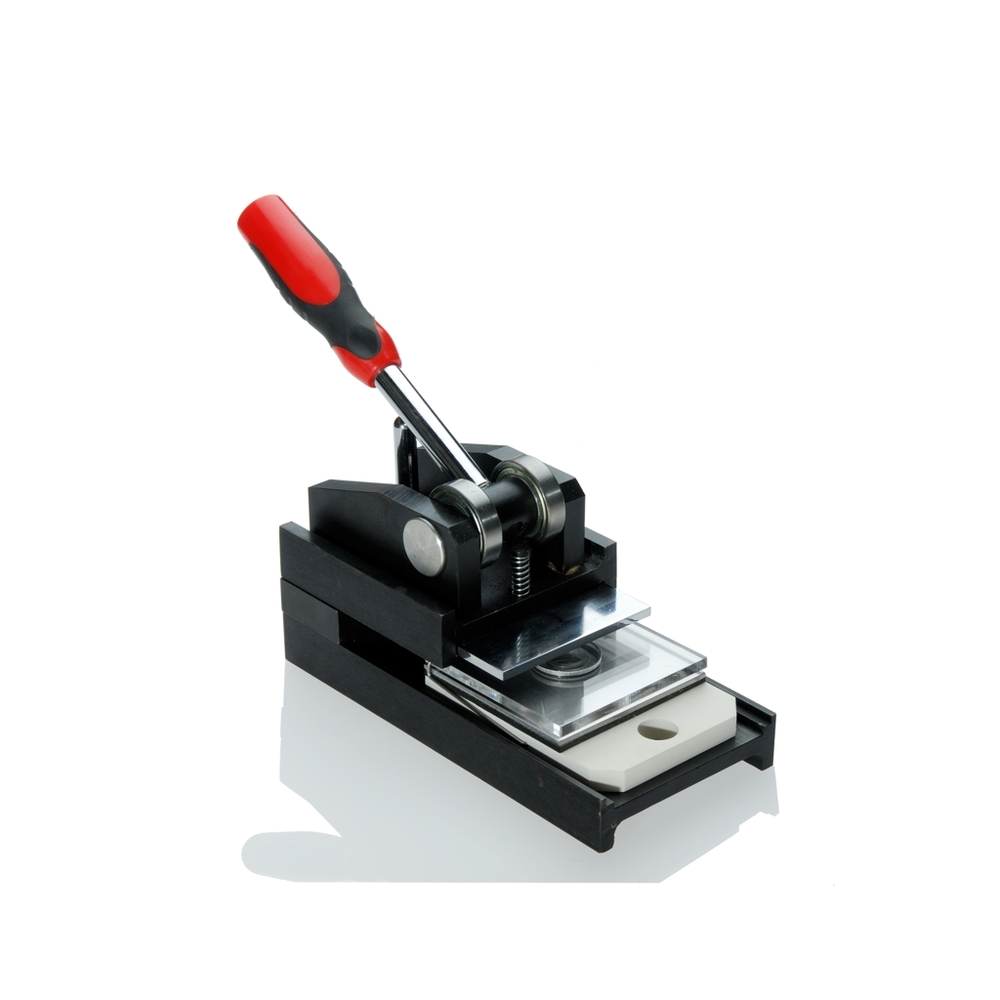 Multifunctional punching press for buttons
by Secabo
---
Article number: 100-123-100-10
Multifunction punch press, compatible with the punches for 25mm, 37mm, 50mm and 75mm, as well as oval and rectangular buttons. The punch press can hold up to 10 sheets and punch at the same time. Delivery is without punch.
customer Reviews
Unfortunately there are no reviews for this article yet.
Please register to write a review.