---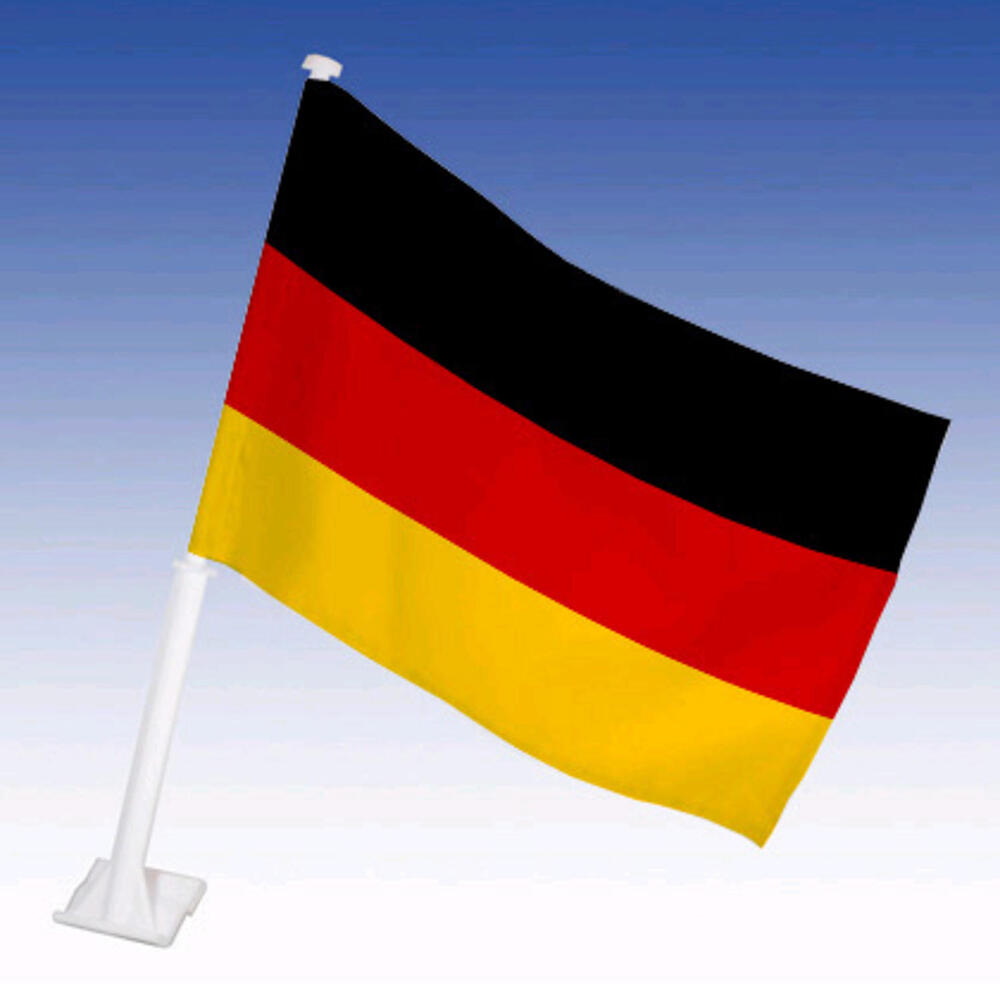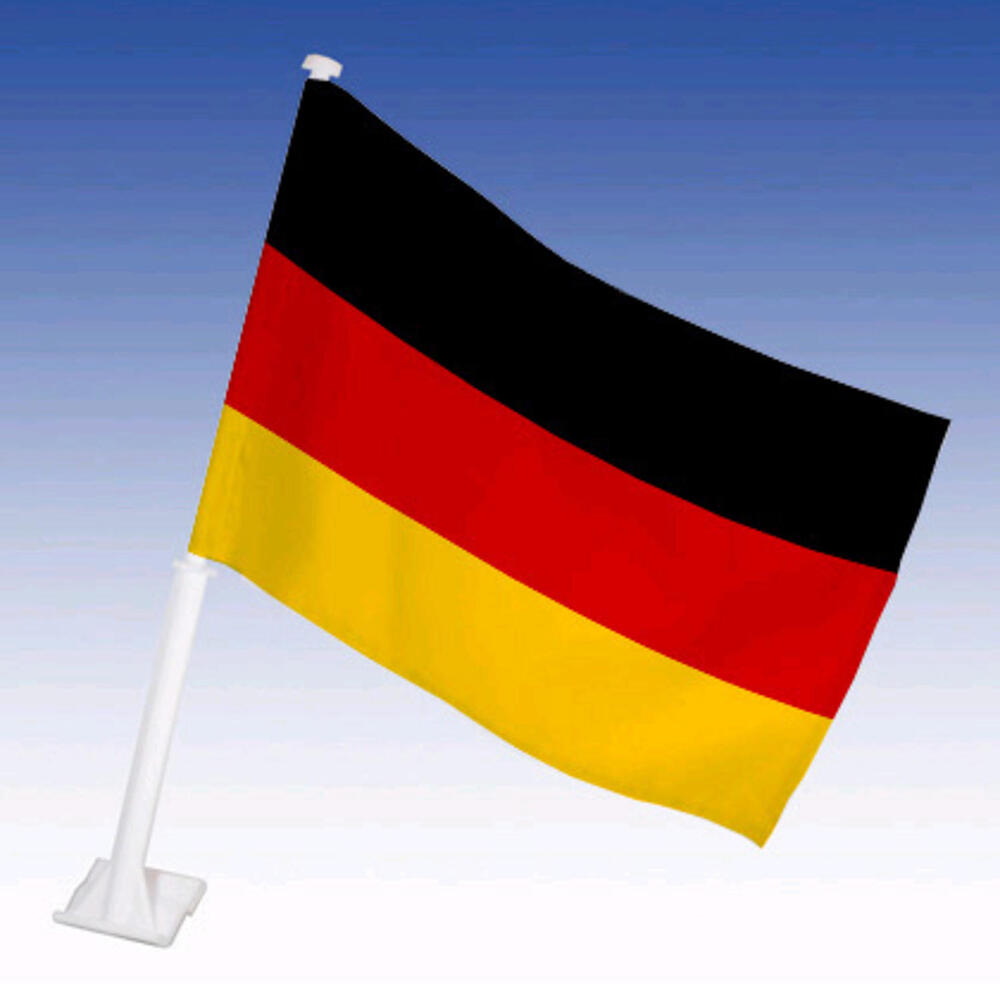 Sublimation Carflag incl. Plastic holder white Print area: 27 x 39,2 cm
by No Name
---
100% polyester
starting at 8 pcs. 3,38 € (-5,02 %)
starting at 20 pcs. 3,20 € (-10,03 %)
plus shipping costs
in stock
product details
Car flag, white
Incl. Plastic holder for the car window
Printing area: 392 x 270 mm
Weight: 90 g
Minimum order 2 pieces | Only use the flag in the city!
Technical data
customer Reviews
Unfortunately there are no reviews for this article yet.
Please register to write a review.