---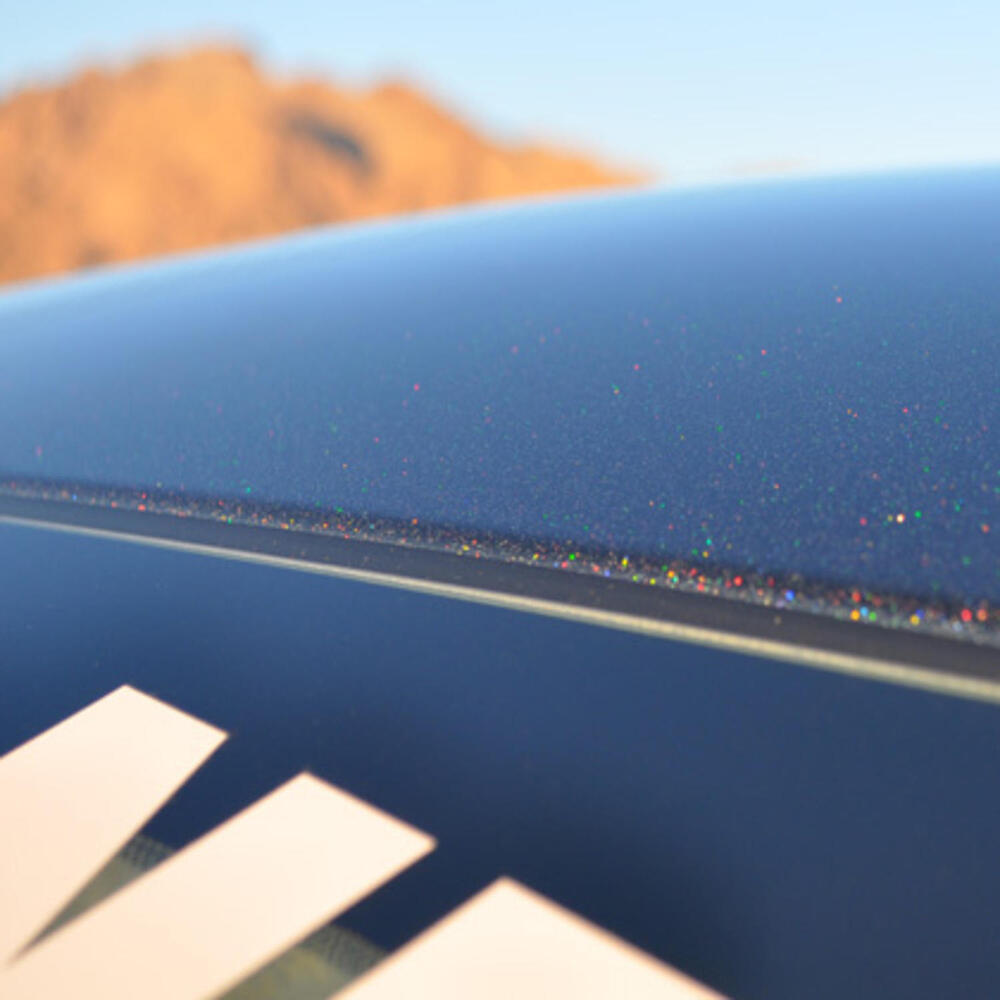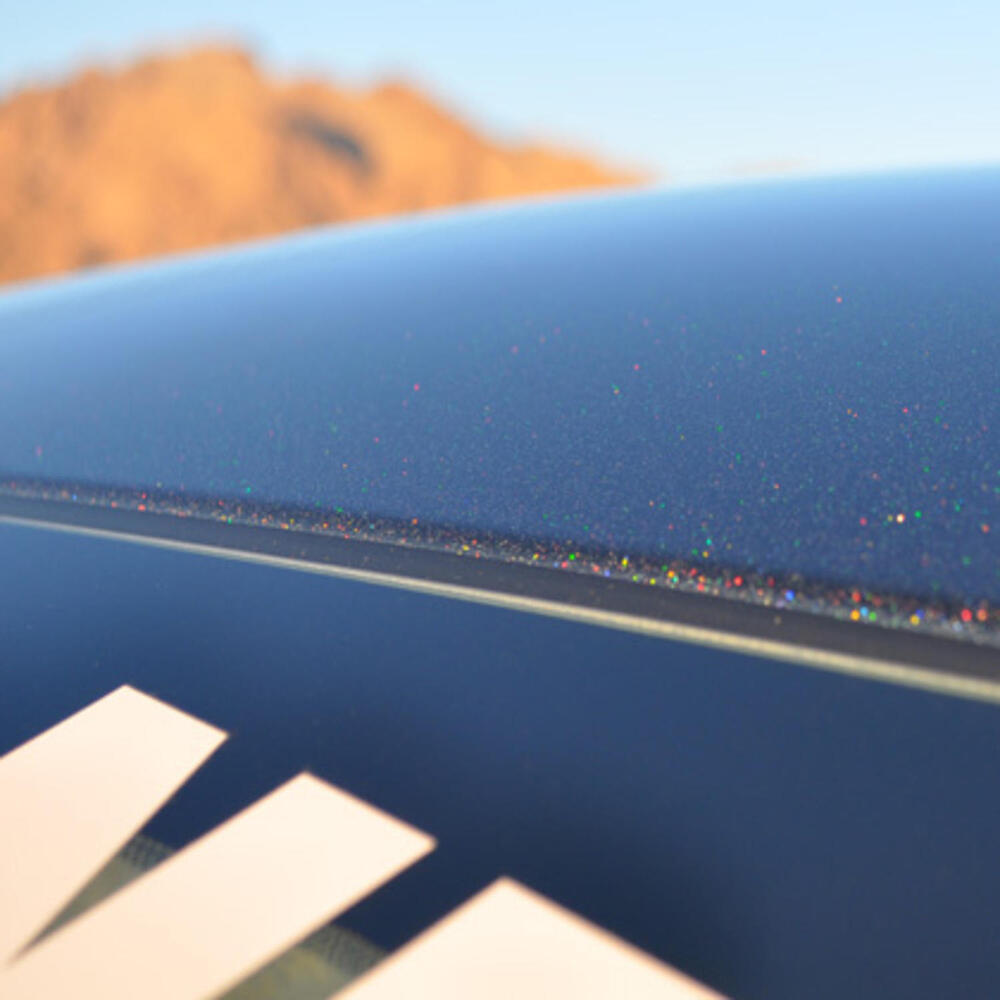 Note: running meter
This format is by the metre. The ordered quantity is delivered in one piece. For lengths over 10m, the delivery may consist of two sections.
Please note that with lengths of less than 3 linear metres per colour, several colours can be wound onto one core. A maximum of 3 colours are wound per core.
ORACAL 970GRA Premium Special Effect Cast 100 Sunset Shift 152cm
by Orafol
---
Article number: MP-70011-H2296692150-30324077
3 years | Effect foil with RapidAir® technology
product details
Multilayer cast PVC film (thickness: 110 μm)
6 colors with special effect
Cast cast PVC film with excellent dimensional stability
Bubble-free processing thanks to RapidAir® technology (microchannels). Easy stripping of air bubbles
Good removability even after prolonged bonding
Bonding in the direction of travel is not necessary with these films, in contrast to our other films
Glossy or matt finish (only # 100 and # 905)
Max. Shelf life: 3 years
Solvent-based polyacrylate adhesive, transparent, repositionable with permanent final adhesion
Technical data
| | |
| --- | --- |
| colour | Sunset Shift-100 gloss, 152 cm |
| length | 1 m |
| amplitude | 152 cm |
| color family | pink |
customer Reviews
Unfortunately there are no reviews for this article yet.
Please register to write a review.