---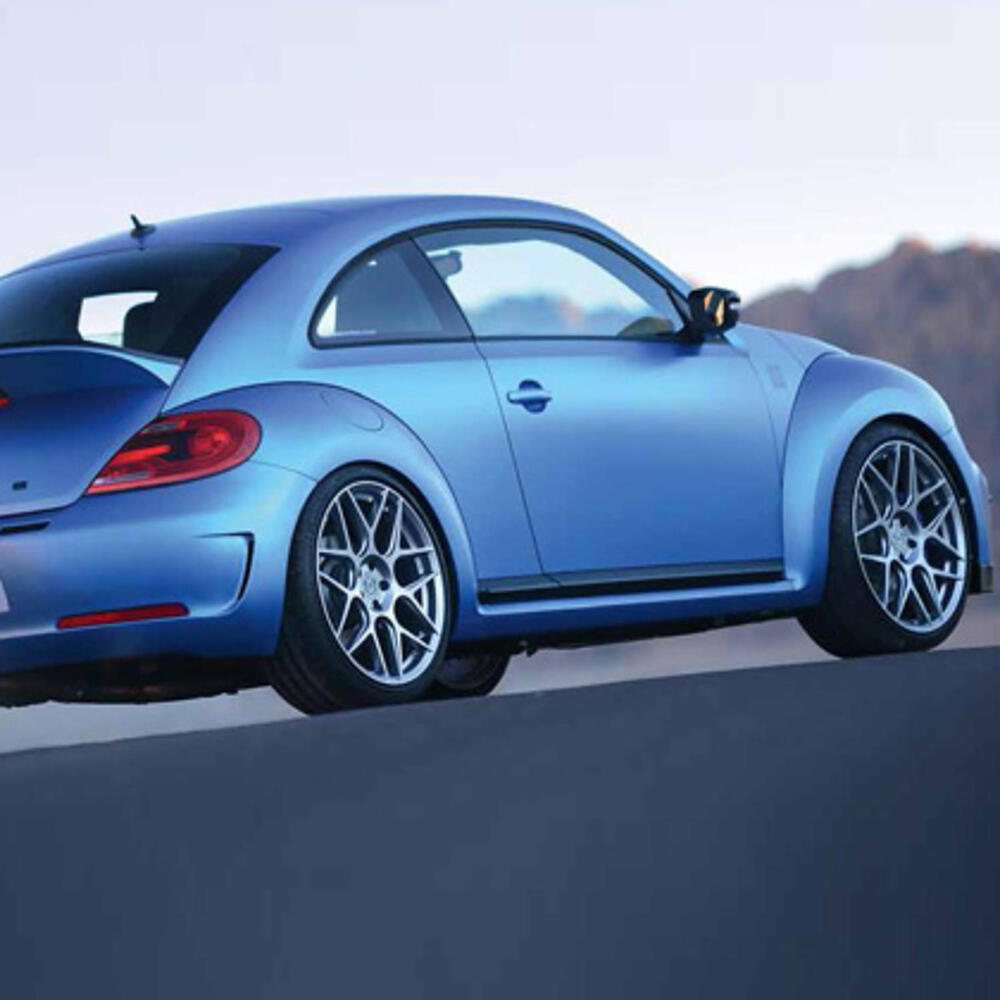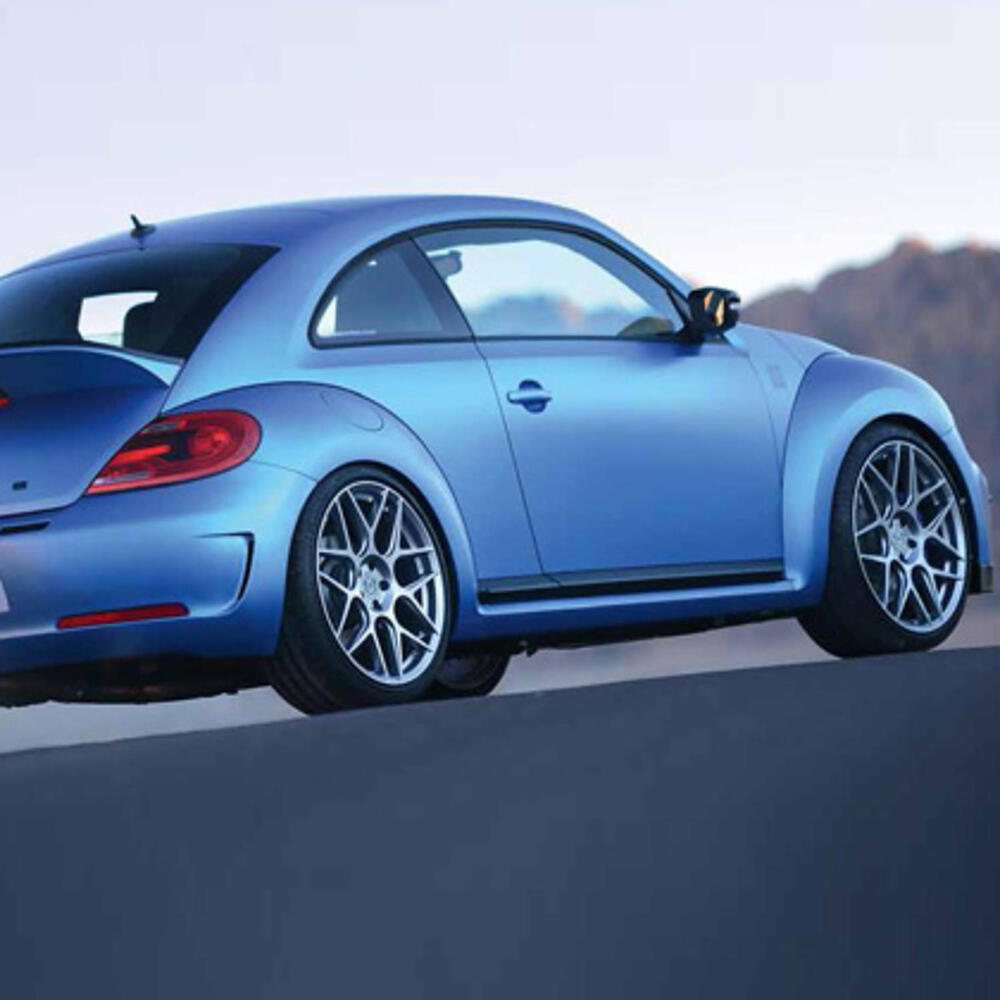 Note: running meter
This format is by the metre. The ordered quantity is delivered in one piece. For lengths over 10m, the delivery may consist of two sections.
Please note that with lengths of less than 3 linear metres per colour, several colours can be wound onto one core. A maximum of 3 colours are wound per core.
ORACAL 970G Premium Wrapping Cast 201 Crocus Yellow 152 cm
by Orafol
---
Article number: MP-70011-970-30326001
6/5/5 years | Specially for large vehicle full adhesion
product details
Mehrschichtig gegossene PVC-Folie (Stärke: 110 µm)
Speziell für großflächige Fahrzeugvollverklebung zur dauerhaften Dekoration
Oberfläche hochglänzend oder matt; schwarz auch in supermatt
Ausgezeichnete Dimensionsstabilität und Glanzhaltung
Gute Entfernbarkeit auch nach längerer Verklebung
Auf unebenen und gewölbten Untergründen sowie in Sicken und Nieten anwendbar
Höchste Haltbarkeit und Belastbarkeit:
Max. Haltbarkeit: s+w: 6 Jahre, farbig: 5 Jahre, metallic: 4 Jahre
Kupfer, goldmetallic, bronze, pyrit, perlmutt: 3 Jahre
Kleber: Solvent Polyacrylat, repositionierbar mit permanenter Endhaftung, transparent
Test Zertificat BS 5609
Setzen Sie auf Kostenersparnis mit der Oracal 970RA: 15% mehr für's Material, bis zu 20% weniger Arbeitskosten. Einfach schneller. Rechnen Sie selbst!
Technical data
| | |
| --- | --- |
| colour | crocus yellow-201 |
| length | 1 m |
| amplitude | 152 cm |
| color family | yellow |
customer Reviews
Unfortunately there are no reviews for this article yet.
Please register to write a review.