---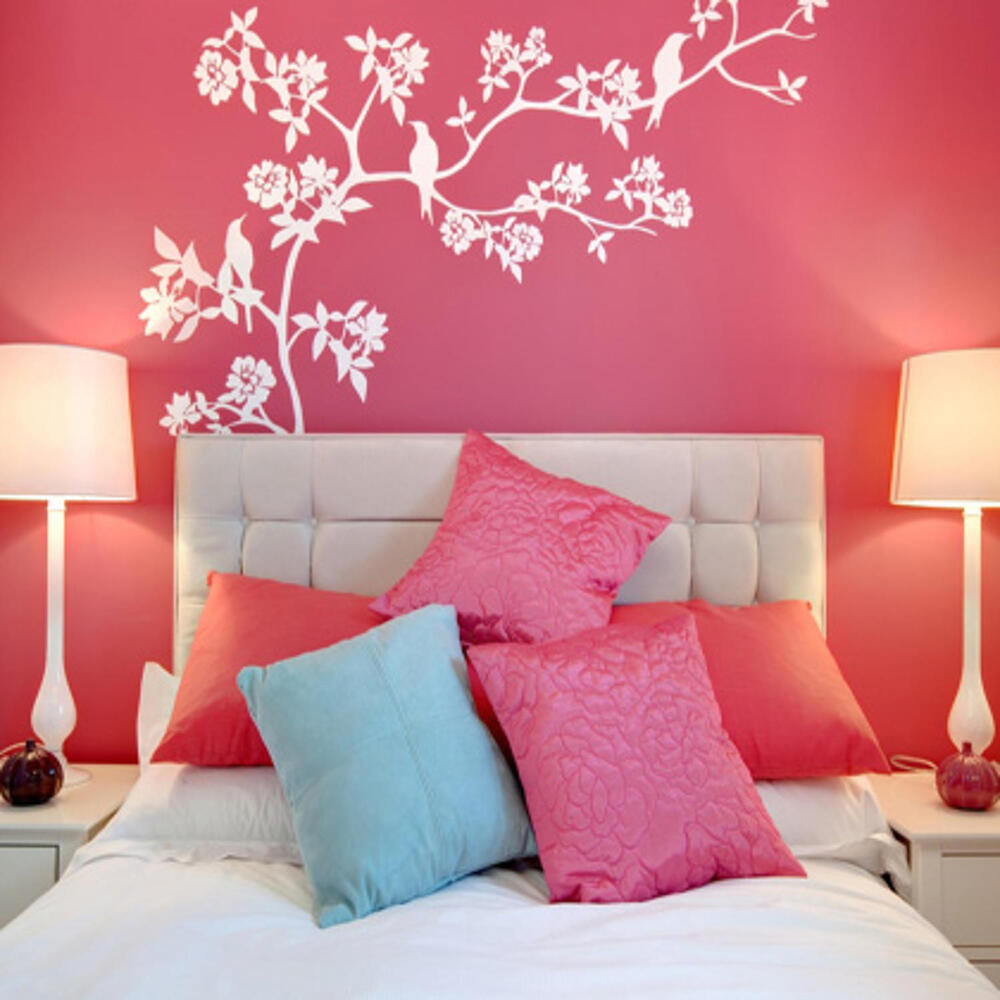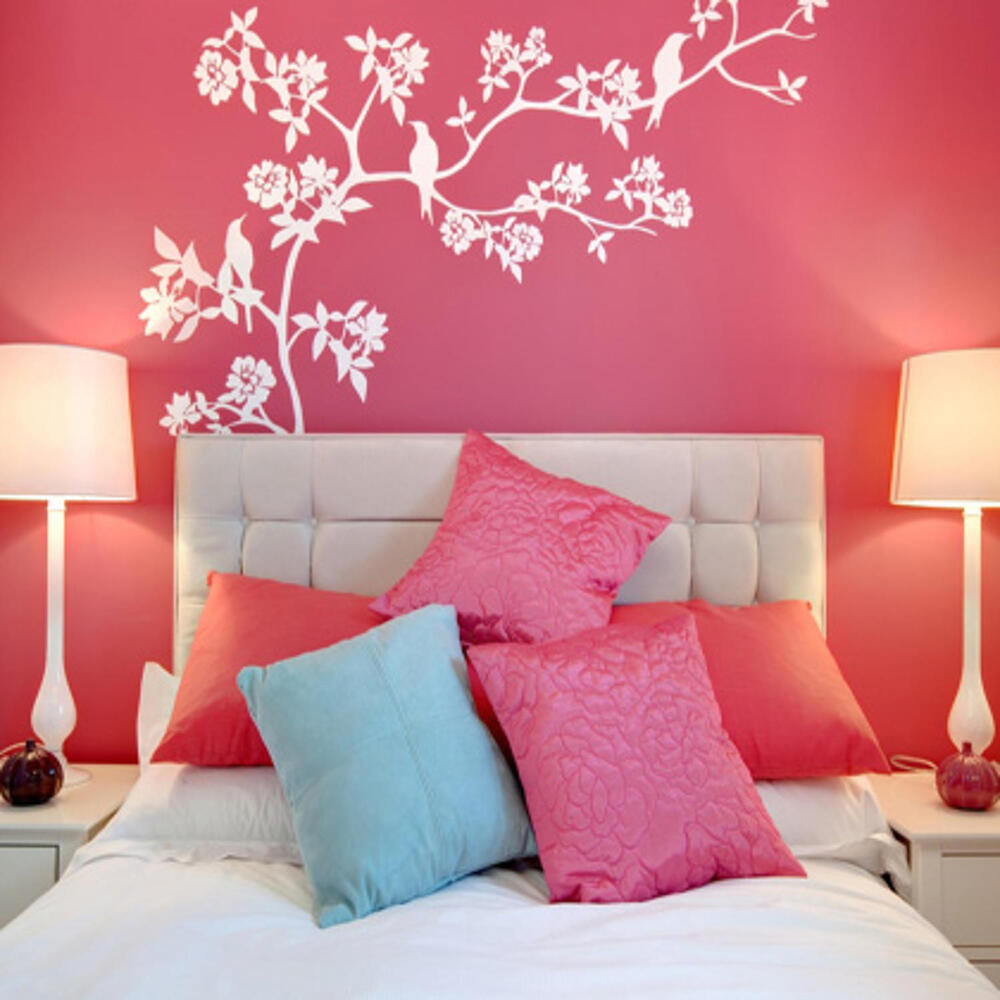 Note: running meter
This format is by the metre. The ordered quantity is delivered in one piece. For lengths over 10m, the delivery may consist of two sections.
Please note that with lengths of less than 3 linear metres per colour, several colours can be wound onto one core. A maximum of 3 colours are wound per core.
ORACAL 638M Wall Art 425 Eggplant Matt 126 cm
by Orafol
---
Article number: MP-70011-322800-30322801
2 years | 0.08 mm | Soft PVC | matt | For wall decor
product details
Matte Weich-PVC-Folie (Stärke: 0,080 mm)
Für Wanddekorationen
Für Markierungen, Beschriftungen und Dekorationen auf Tapeten im Innenbereich
Sehr gut geeignet für Schneidplotteranlagen
Bevor Sie in Serie gehen sind Verklebetests für den zu verklebenden Untergrund unerlässlich!
Max. Haltbarkeit: 2 Jahre
Kleber: Polyacrylat, leicht ablösbar
Zertifikat: DIN EN 13501-1
Beachten Sie das Sicherheitsdatenblatt im Hinblick auf SVHC Stoffe nach REACH Verordnung (Nr. 1907/2006), nicht für poröse und strukturiete Untergründe!
Technical data
| | |
| --- | --- |
| colour | aubergine-425 |
| length | 1 m |
| amplitude | 126 cm |
| color family | blue |
customer Reviews
Unfortunately there are no reviews for this article yet.
Please register to write a review.