---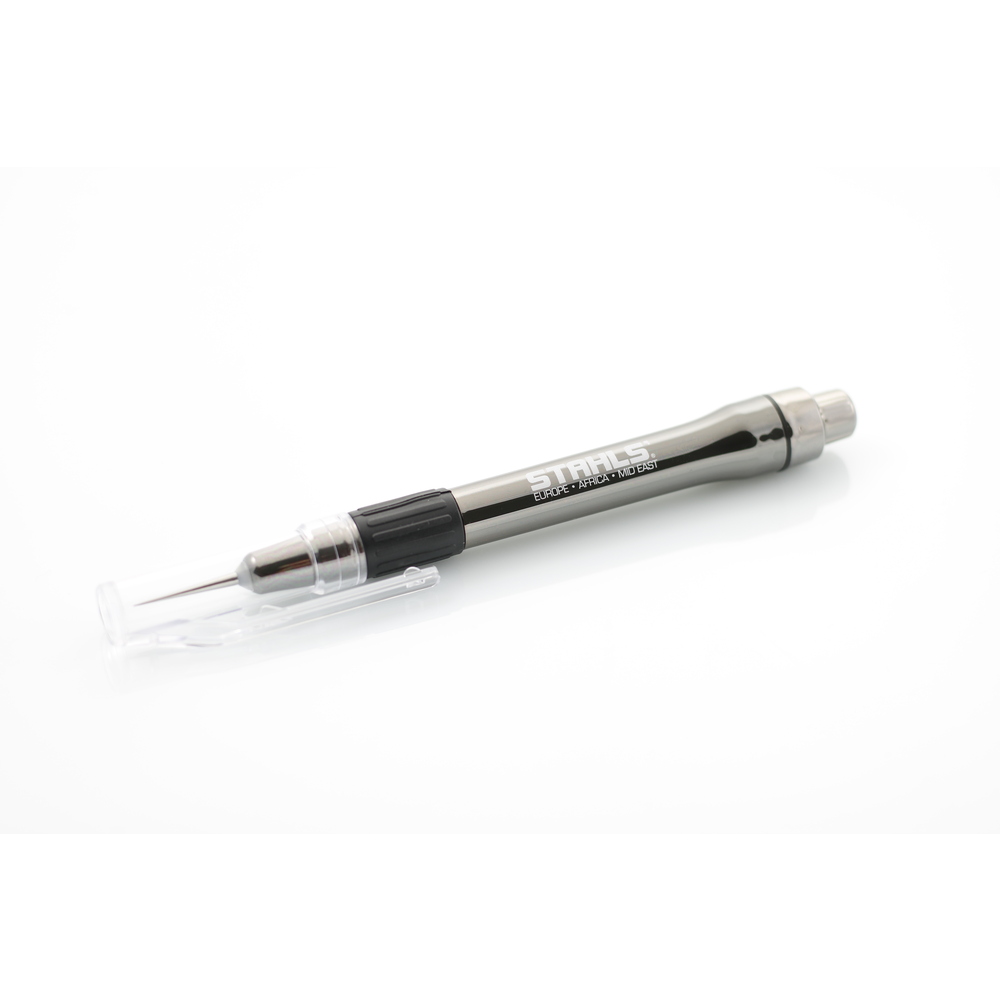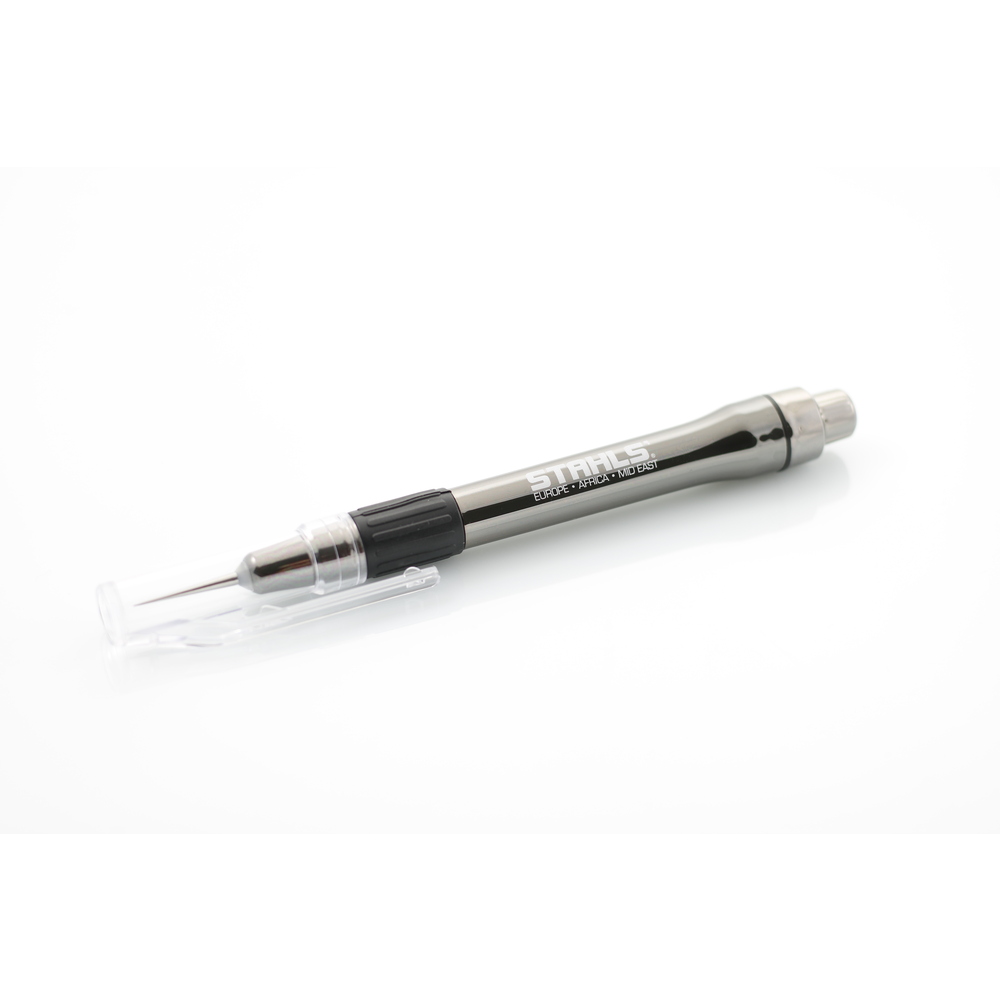 LED pin
by Stahls
---
Article number: MP-7069-163398-00
The pin has an ergonomic handle, making the tool comfortable to hold. The handle is made of high quality, sturdy plastic, which reduces the weight. The LED at the top provides an excellent view of the material and facilitates weeding. LED PIN with straight metal tip.
customer Reviews
Unfortunately there are no reviews for this article yet.
Please register to write a review.