---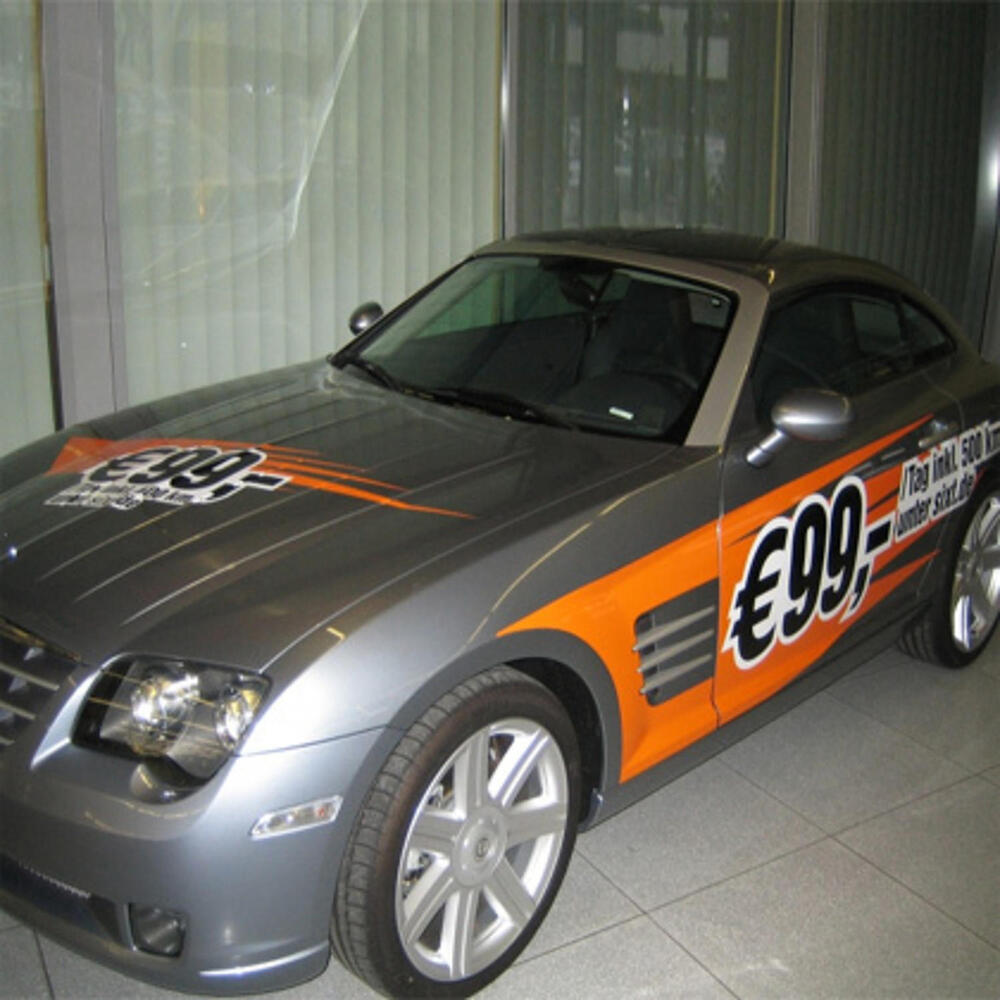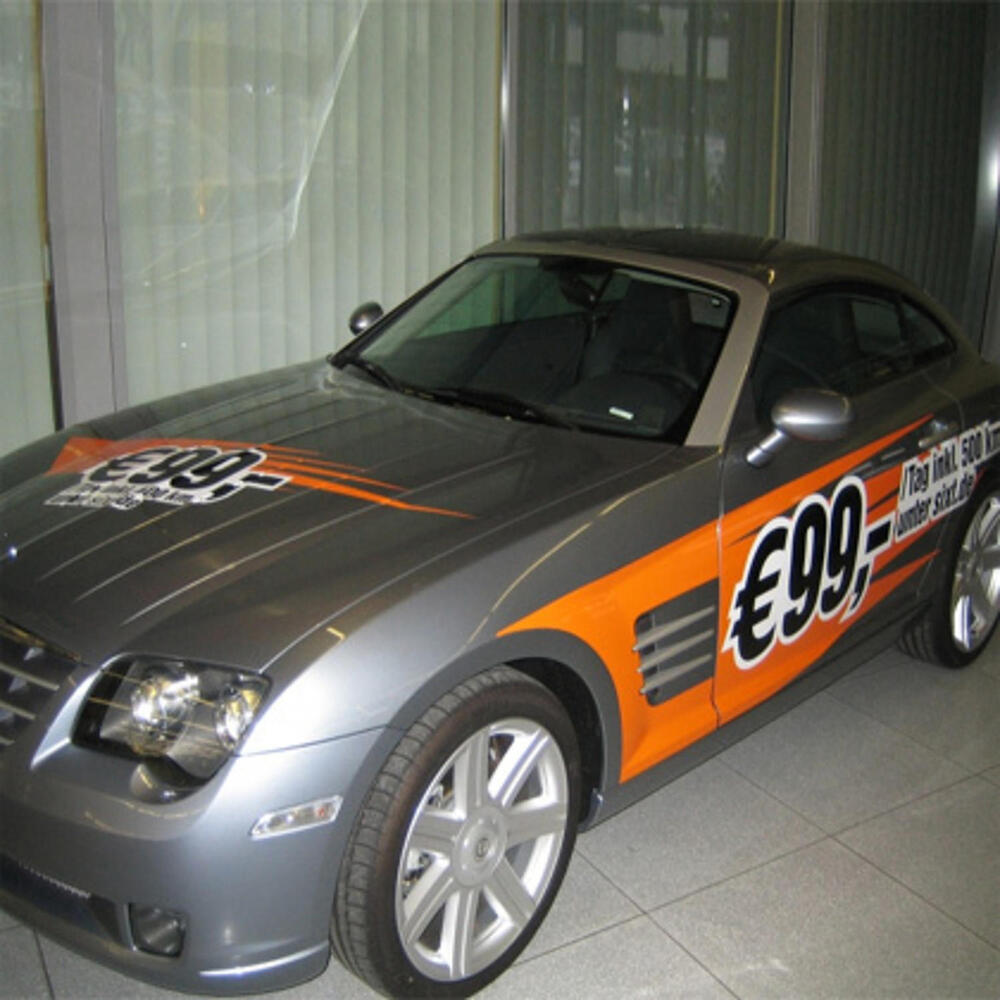 Note: running meter
This format is by the metre. The ordered quantity is delivered in one piece. For lengths over 10m, the delivery may consist of two sections.
Please note that with lengths of less than 3 linear metres per colour, several colours can be wound onto one core. A maximum of 3 colours are wound per core.
ASLAN C 118 Soft PremiumColour C 11818 traffic yellow 125 cm
by Aslan
---
Article number: MP-70011-354300-30354300
7 years | 0.07 mm | Polymer PVC | shine | For vehicles, transport, glass surfaces, signs
product details
Premium color film in high gloss quality with high opacity (thickness: 70 μm)
Creation of lettering, logo and motif plots,
Bonding on level and curved surfaces indoors and outdoors
Long-term design of vehicles, transport and signs
34 glossy and 2 matte shades (black + white)
Particularly flexible foil: adapts contours very well
Shelf life 7 years
Semi-permanent adhesive
Complete REACH compliance. Observe the safety data sheet regarding SVHC substances according to REACH regulation (No. 1907/2006)
Technical data
| | |
| --- | --- |
| colour | traffic yellow-18 |
| length | 1 m |
| amplitude | 125 cm |
| color family | yellow |
customer Reviews
Unfortunately there are no reviews for this article yet.
Please register to write a review.