---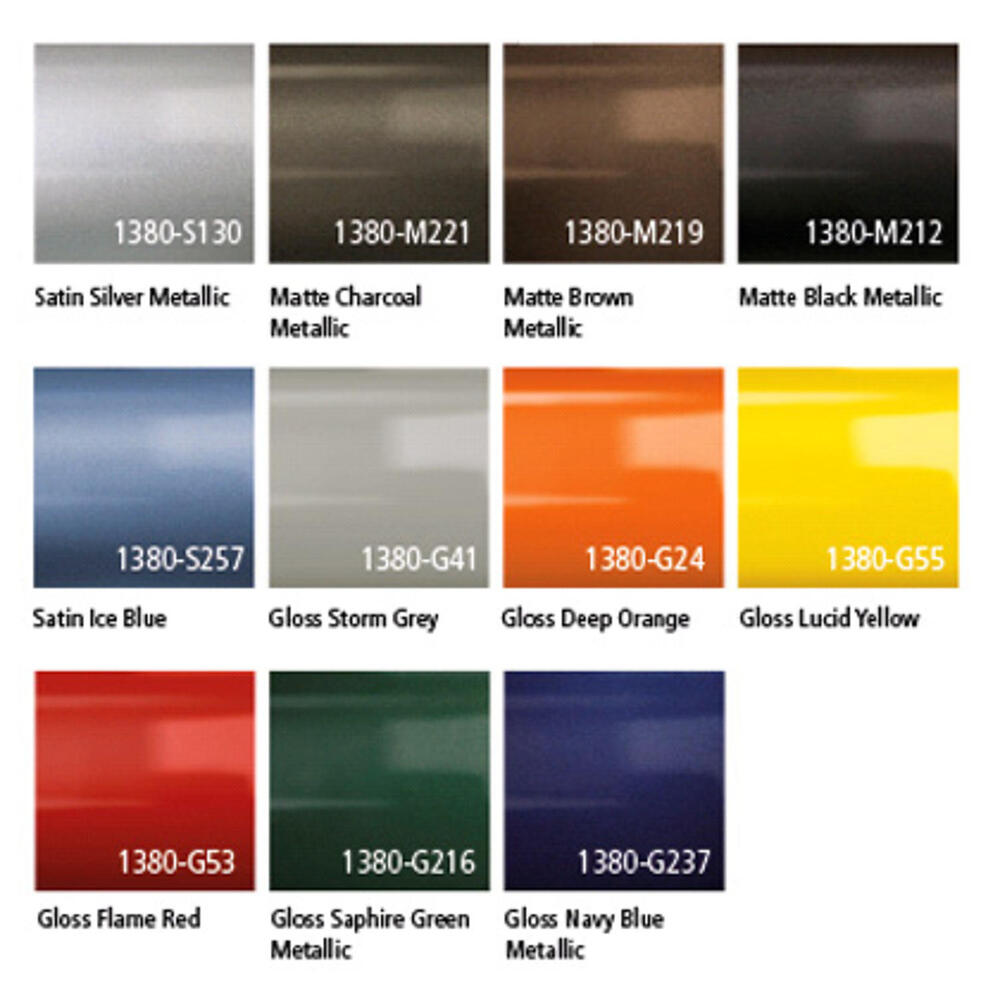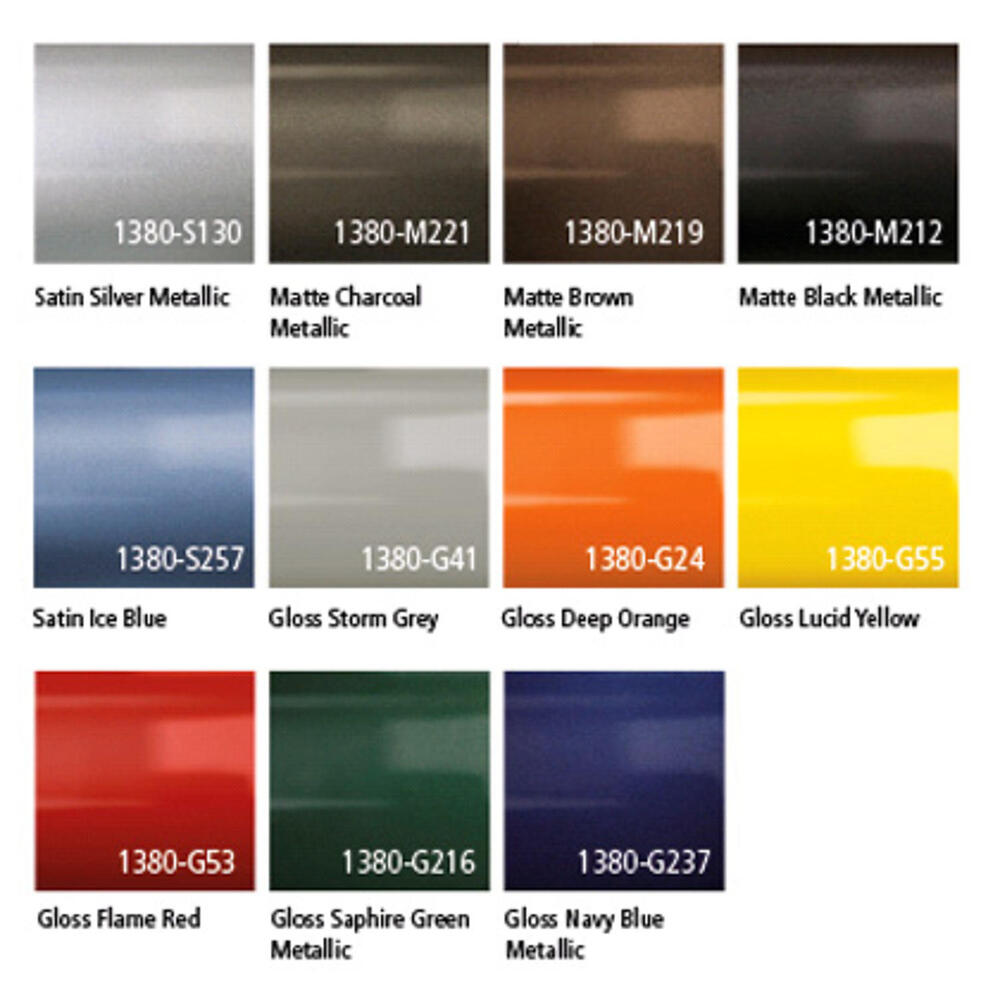 Note: running meter
This format is by the metre. The ordered quantity is delivered in one piece. For lengths over 10m, the delivery may consist of two sections.
Please note that with lengths of less than 3 linear metres per colour, several colours can be wound onto one core. A maximum of 3 colours are wound per core.
3M Series 1380-G Wrap Film 13 Gloss Hotrod Red 152cm
by 3M
---
Article number: MP-70011-1380-30318210
6/5/5 years | Real 3D gluing
product details
Gegossene PVC-Folie (Stärke: 0,090 mm)
Ergänzung zur erfolgreichen 3M Serie 1080 mit bestechenden Merkmalen
30% höhere Formbarkeit gegenüber 3M Serie 1080
Der Durchbruch in echter 3D Verklebung
Dauerhaft ablösebeständig in tiefen Sicken
Geringere Anfangshaftung für einfacheres Positionieren und Re-Positionieren
Kein "Durchscheinen" der mikroskopisch kleinen Lukftkanalstruktur des Kleber
Schnelle Verarbeitung auch für das "1-Mann-Team"
Optimale Klebereigenschaften mit Controltac™ und MicroComply™
Haltbarkeiten: s/w | farbig | metallic: 6 / 5 / 5 Jahre
Repositionierbarer Acrylatklebstoff, transparent (auf weißer Folienschicht)
3M™ MCS™ Garantie
Folie benötigt hohen Rakeldruck, bitte verwenden Sie Microfaserstreifen auf dem Rakel bei der Verarbeitung, um Kratzer zu vermeiden!
Technical data
| | |
| --- | --- |
| colour | Gloss Hotrod Red-G13 |
| length | 1 m |
| amplitude | 152 cm |
| color family | red |
customer Reviews
Unfortunately there are no reviews for this article yet.
Please register to write a review.