---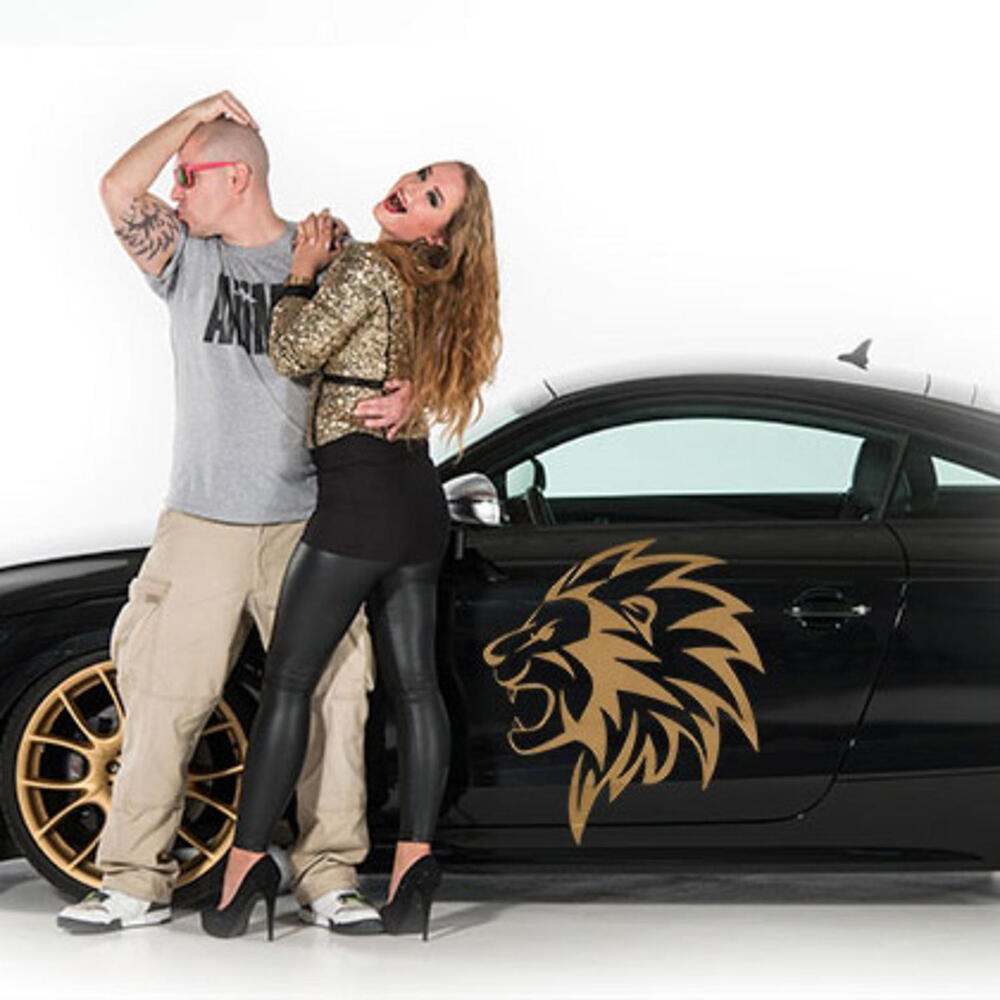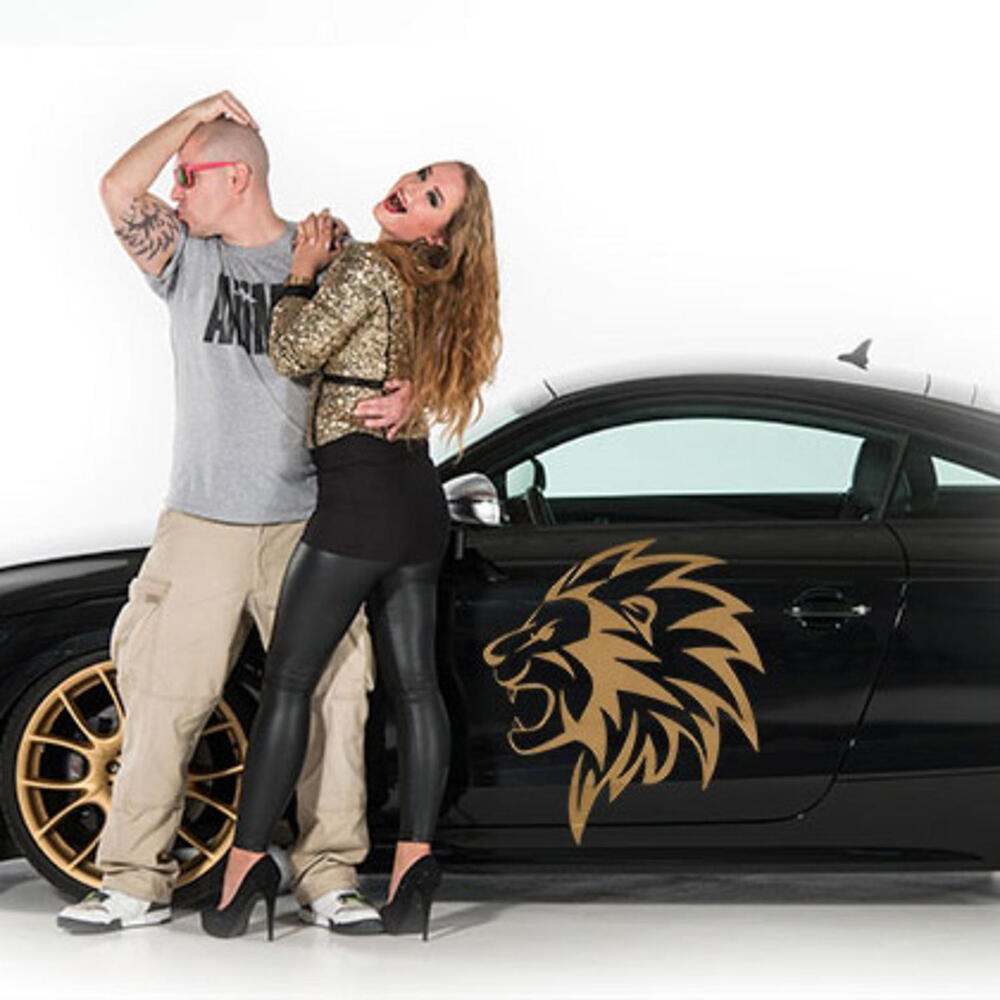 Note: running meter
This format is by the meter. The ordered quantity will be delivered in one piece. For lengths over 10m, the delivery may consist of two sections. Please note that for lengths less than 3 meters per color, multiple colors can be wound on one core. A maximum of 3 colors per core are wound.
3M Scotchcal 100 27 insignia blue 122 cm
by 3M
---
12/10/4 years | 0.05 mm | Cast PVC | For signs, windows, vehicles | Brilliant appearance
product details
High-quality, cast soft PVC film (thickness: 50 μm)
For use on flat or slightly curved surfaces
For creating long-lasting opaque fonts and graphics for vehicles, signs or object design.
With ABG for mounting on vehicle windows.
B1-certified
Easy to lattice
Durability:
White / Black 12 years
Colors + transparent 10 years
Metallic 4 years
Permanent adhesive acrylate adhesive (removable with heat)
Individual colors can contain substances that are subject to information requirements according to REACH!
Minimum order 10 lfm for color walnut-19 and sierrabeige-2425
Technical data
| | |
| --- | --- |
| colour | Insignia blue-27 |
| length | 1 m |
| amplitude | 122 cm |
| color family | black |
| Brand | 3M |
customer Reviews
Unfortunately there are no reviews for this article yet.
Please register to write a review.