---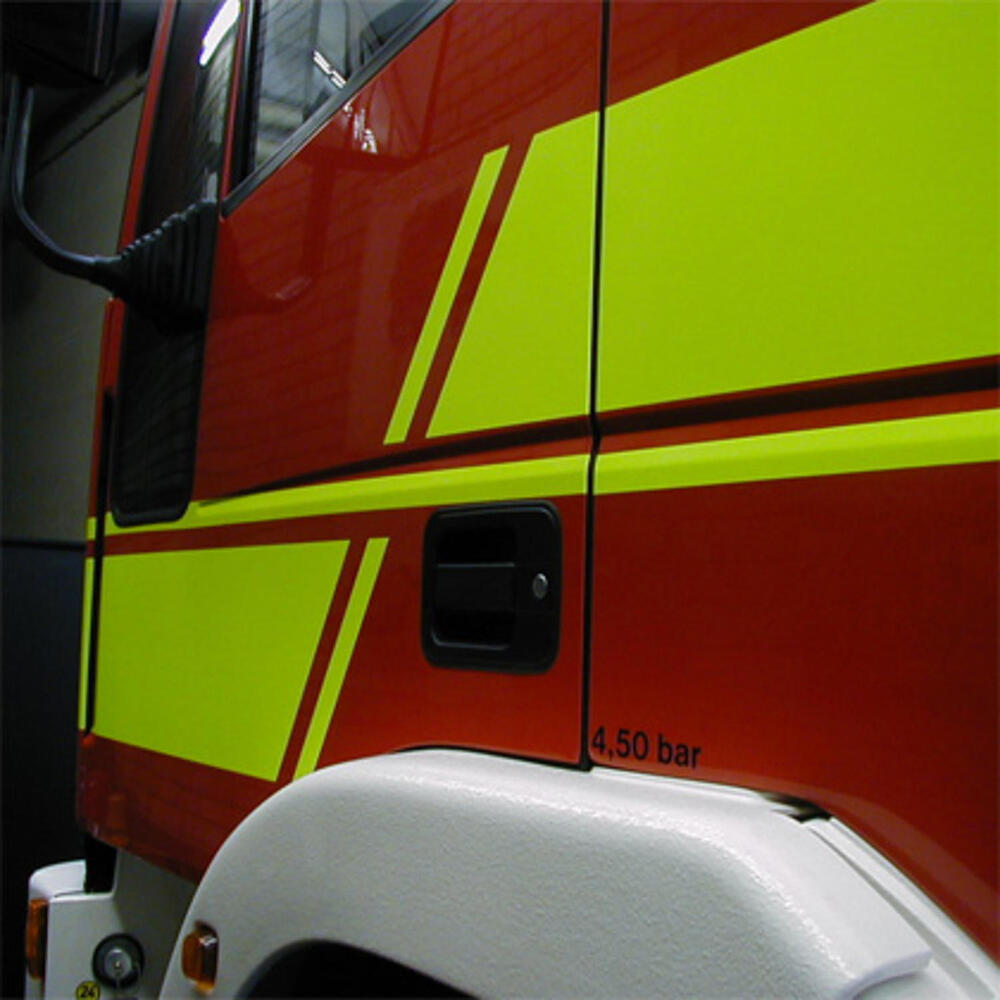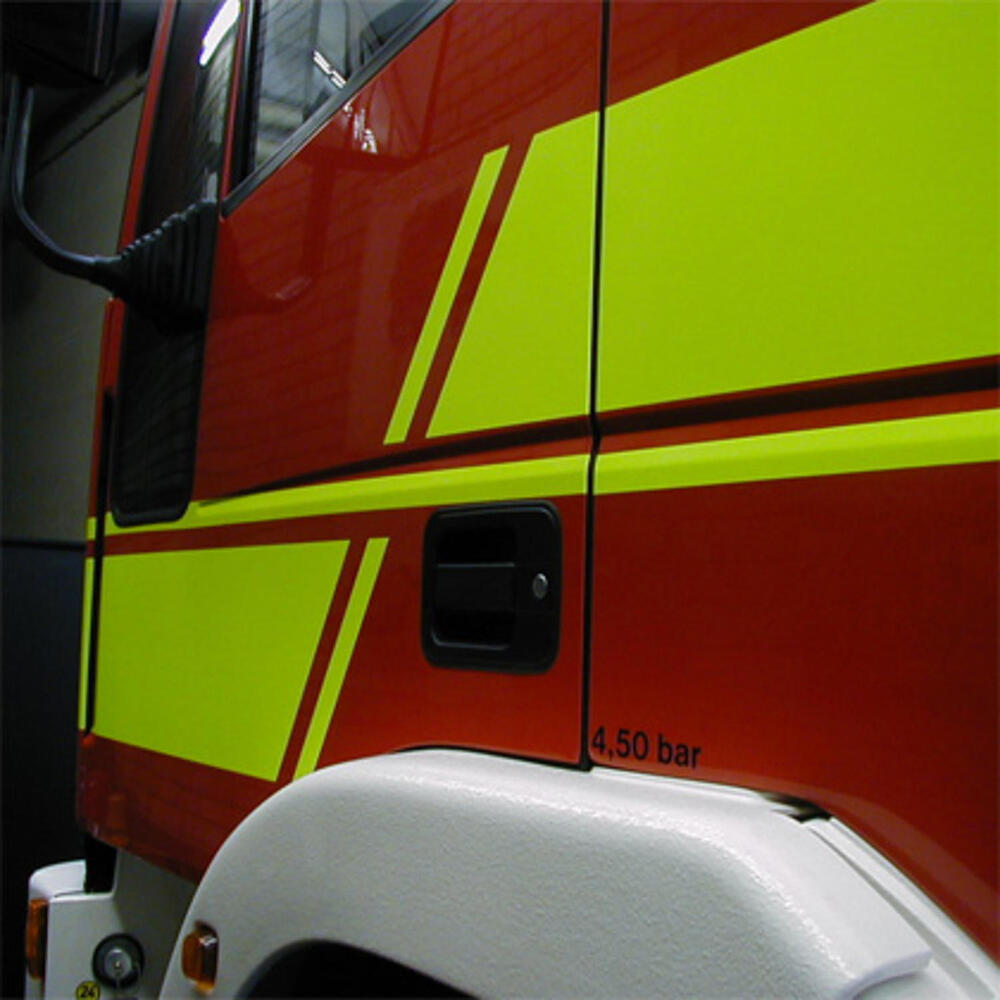 Note: running meter
This format is by the meter. The ordered quantity will be delivered in one piece. For lengths over 10m, the delivery may consist of two sections. Please note that for lengths less than 3 meters per color, multiple colors can be wound on one core. A maximum of 3 colors per core are wound.
3M Scotchcal 7725 405 saturn yellow 122 cm
by 3M
---
Article number: MP-70011-7725400-30304311
1.5 years | 0.09 mm | Cast PVC | shine | High noticeability value
product details
Poured PVC film with a high degree of conspicuousness (thickness: 60 μm)
for plotter
Application also in slight beads
Duration of operation (of the daylight effect): up to max. 2 years.
Solvent-based adhesive (heat-releasable)
Technical data
customer Reviews
Unfortunately there are no reviews for this article yet.
Please register to write a review.