---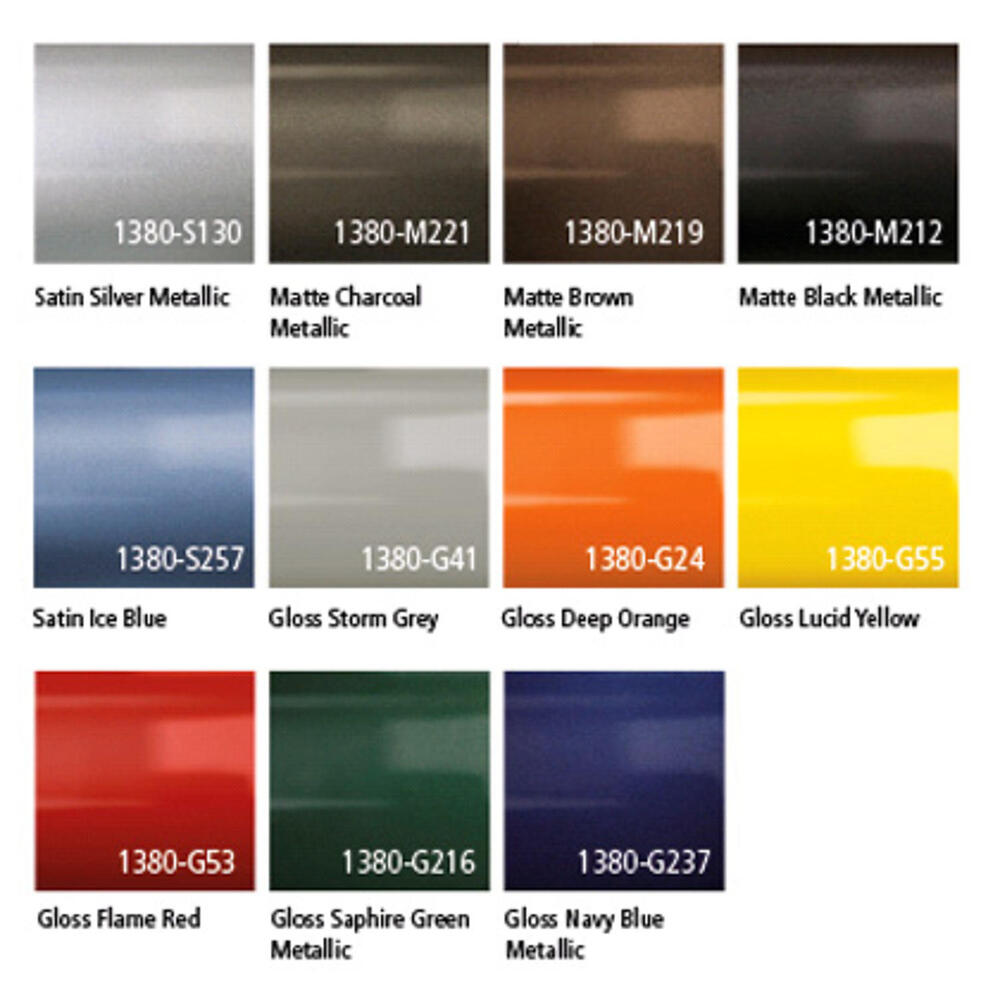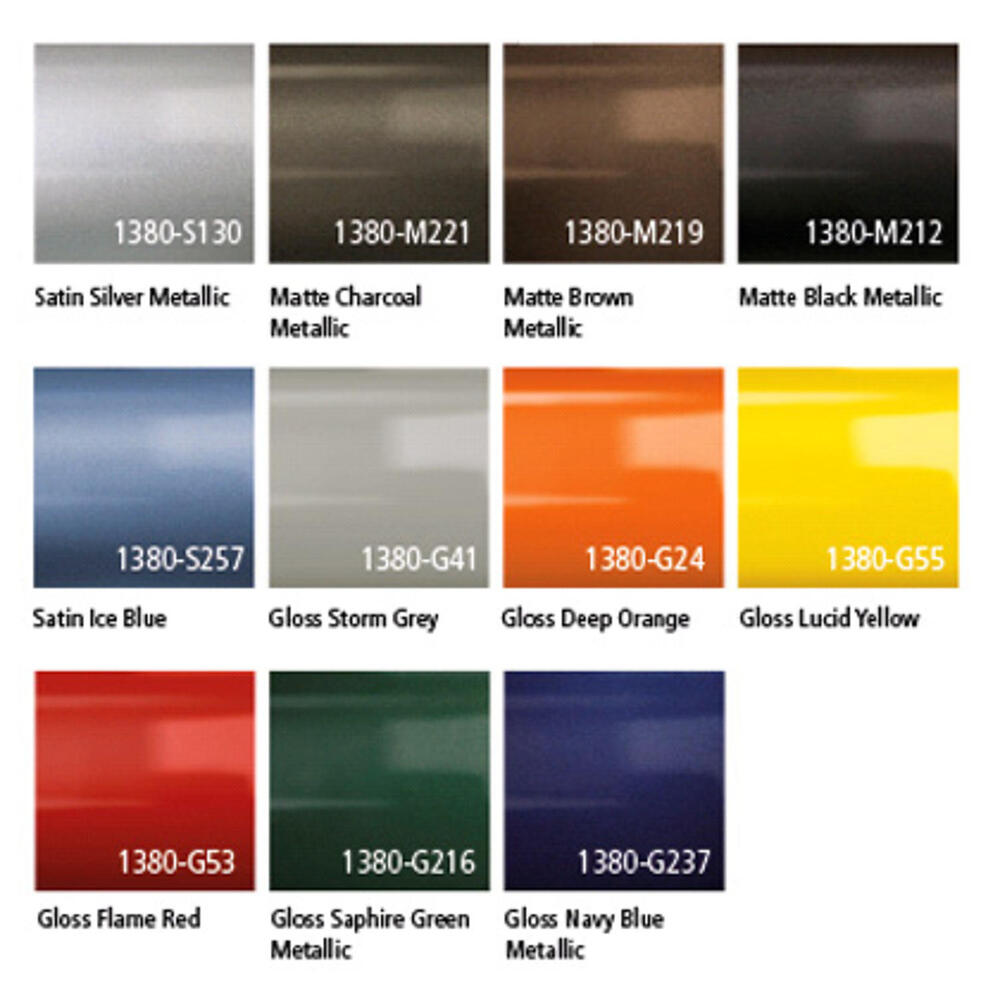 Note: running meter
This format is by the metre. The ordered quantity is delivered in one piece. For lengths over 10m, the delivery may consist of two sections.
Please note that with lengths of less than 3 linear metres per colour, several colours can be wound onto one core. A maximum of 3 colours are wound per core.
3M Series 1380-G Wrap Film 55 Gloss Lucid Yellow 152 cm
by 3M
---
Article number: MP-70011-1380-30318229
6/5/5 years | Real 3D gluing
product details
Cast PVC film (thickness: 0.090 mm)
Supplement to the successful 3M series 1080 with impressive features
30% higher formability compared to 3M 1080 series
The breakthrough in true 3D bonding
Permanently peel-resistant in deep beads
Lower initial adhesion for easier positioning and re-positioning
No "shine through" of the microscopic Lukftkanal structure of the adhesive
Fast processing also for the "1-man team"
Optimum adhesive properties with Controltac ™ and MicroComply ™
Durabilities: b / w | colored | metallic: 6/5/5 years
Repositionable acrylic adhesive, transparent (on white foil layer)
3M ™ MCS ™ Warranty
Foil requires high squeegee pressure, please use microfibre strips on the squeegee during processing to avoid scratches!
Technical data
| | |
| --- | --- |
| colour | Gloss Lucid Yellow G55 |
| length | 1 m |
| amplitude | 152 cm |
| color family | yellow |
customer Reviews
Unfortunately there are no reviews for this article yet.
Please register to write a review.