---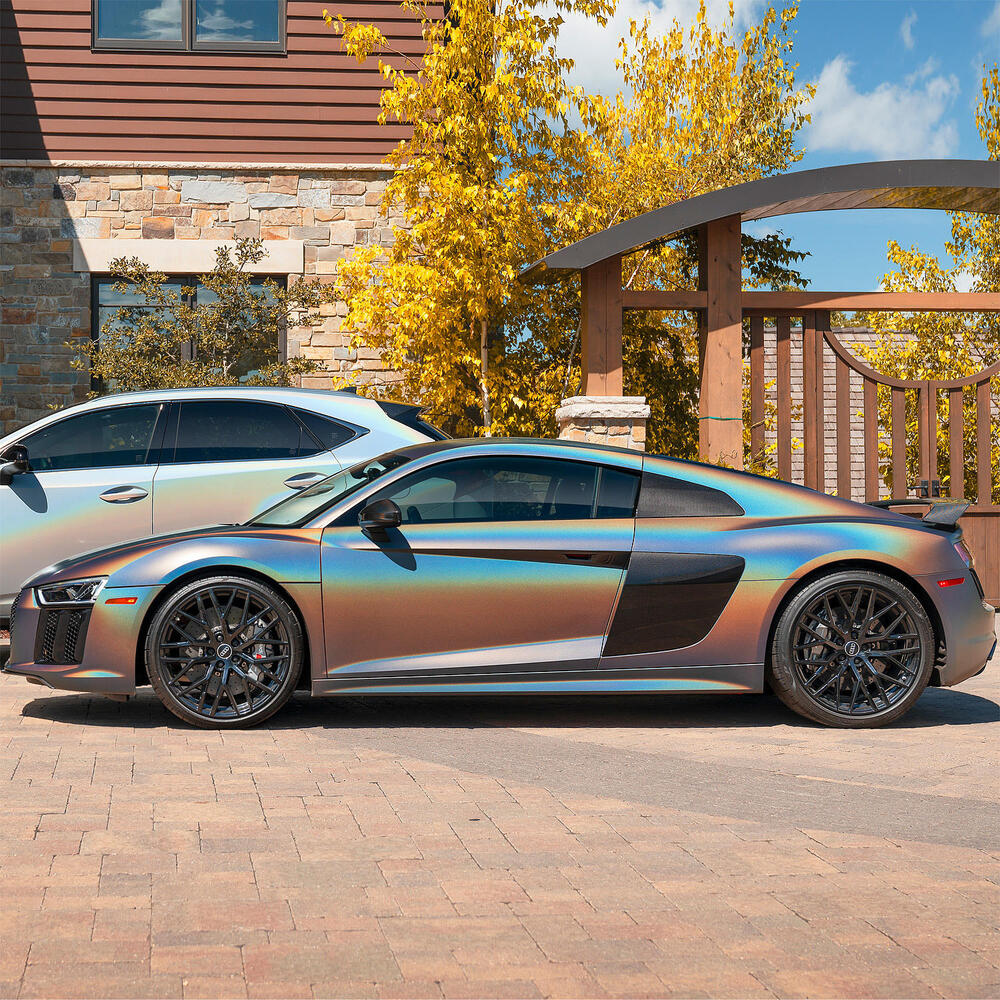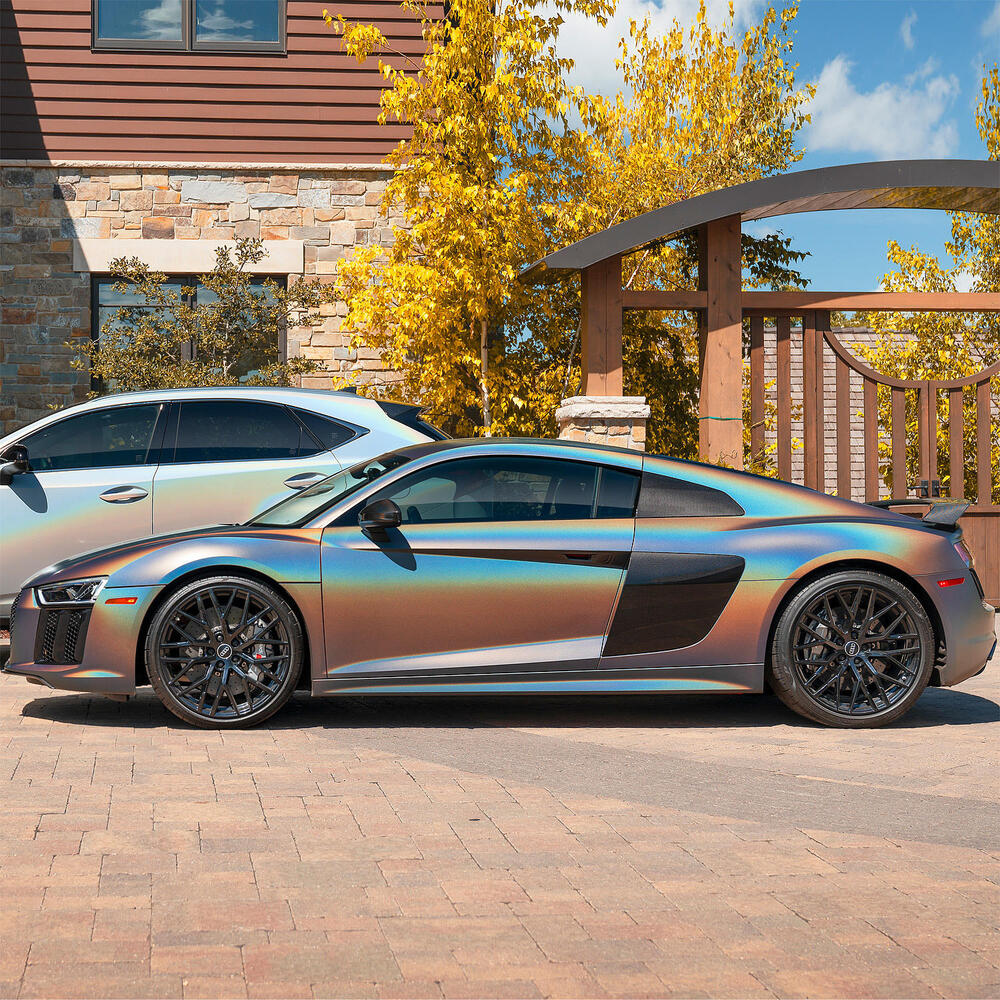 Note: running meter
This format is by the metre. The ordered quantity is delivered in one piece. For lengths over 10m, the delivery may consist of two sections.
Please note that with lengths of less than 3 linear metres per colour, several colours can be wound onto one core. A maximum of 3 colours are wound per core.
3M Series 1080-M Wrap Film 12 Matte Black 152cm
by 3M
---
Article number: MP-70011-1080-30318100
6/5/5 years | Comply Adhesive Technology
product details
Die 3M 1080 Wrap Folie für einzigartige Designs auf Fahrzeugen
Gegossene PVC-Folie (Stärke: 0,09 mm)
Ausgerüstet mit 3M Controltac™ und Comply™-Klebstofftechnologie
(mit Luftkanälen)
Gutes Handling, komfortabel in der Verarbeitung
Nicht geeignet für tiefe Sicken
Ausgestattet mit der einzigartigen 3M™ MCS™ Garantie
Max. Haltbarkeit (vertikalte Außenbewitterung):
schwarz + weiß: 6 Jahre
farbig + metallic: 5 Jahre
Repositionierbarer Acrylatklebstoff
Technical data
| | |
| --- | --- |
| colour | Black Matt-M12 |
| length | 1 m |
| amplitude | 152 cm |
| color family | blue |
customer Reviews
Unfortunately there are no reviews for this article yet.
Please register to write a review.