---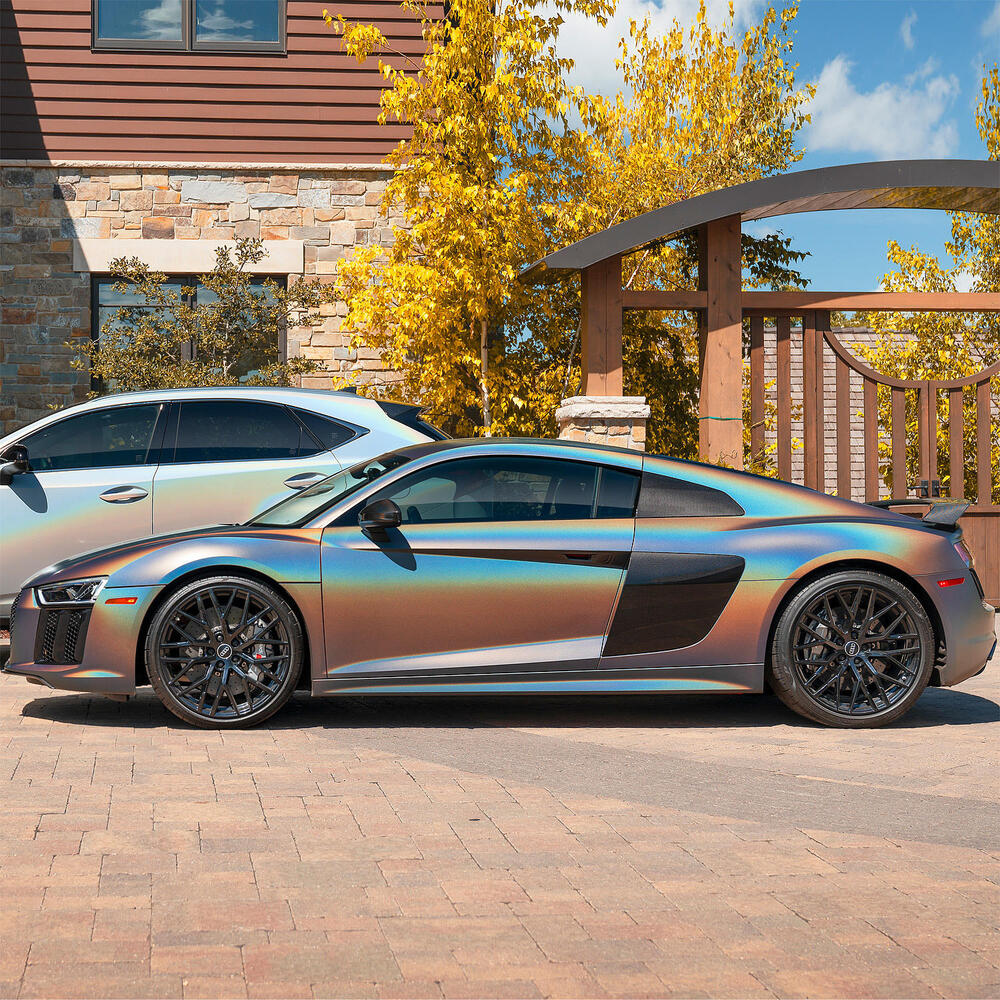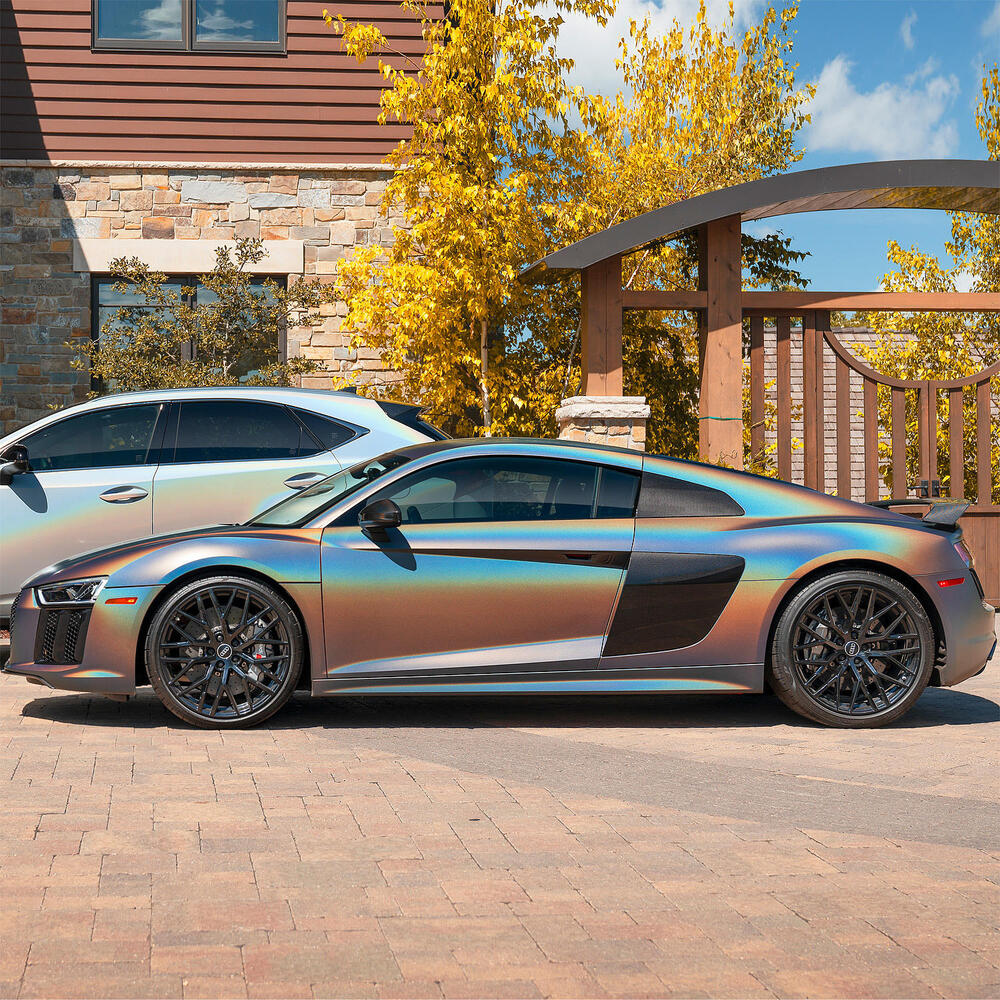 Note: running meter
This format is by the meter. The ordered quantity will be delivered in one piece. For lengths over 10m, the delivery may consist of two sections. Please note that for lengths less than 3 meters per color, multiple colors can be wound on one core. A maximum of 3 colors per core are wound.
3M Series 1080-SP Wrap Film 277 Flip Clacial Frost 152cm
by 3M
---
Article number: MP-70011-318123-30318193
6/5/5 years | Comply Adhesive Technology
product details
The 3M 1080 wrap film for unique designs on vehicles
Cast PVC film (thickness: 0.09 mm)
Equipped with 3M Controltac ™ and Comply ™ adhesive technology
(with air channels)
Good handling, comfortable to work with
New: A special construction of a silver cast layer as a base and translucent color cast as a top layer allows for a fascinating metallic shimmer without a dominant glitter effect.
Not suitable for deep beading
Equipped with the unique 3M ™ MCS ™ warranty
Durabilities: b / w | colored | metallic: 6/5/5 years
Repositionable acrylic adhesive
Minimum order 5 meters
Technical data
| | |
| --- | --- |
| colour | FlipGlacialFrostSatin-SP277 |
| length | 1 m |
| amplitude | 152 cm |
customer Reviews
Unfortunately there are no reviews for this article yet.
Please register to write a review.