---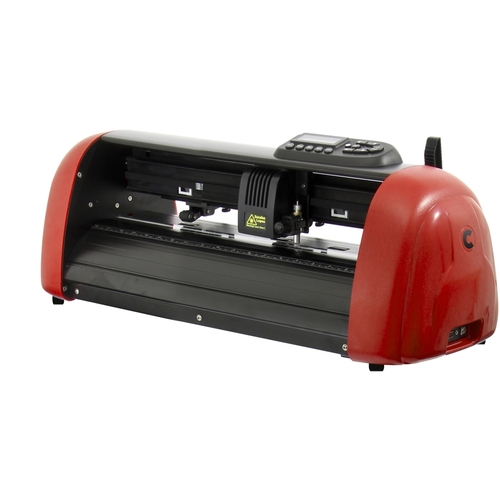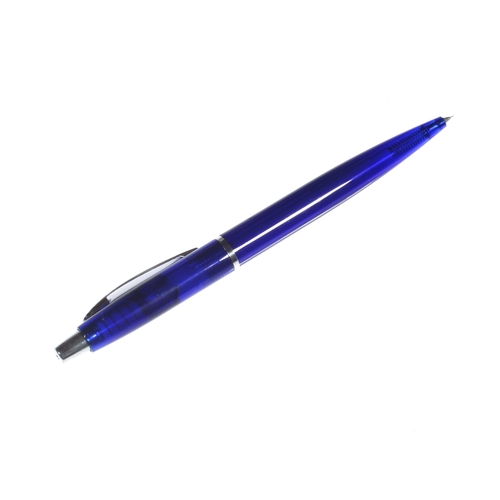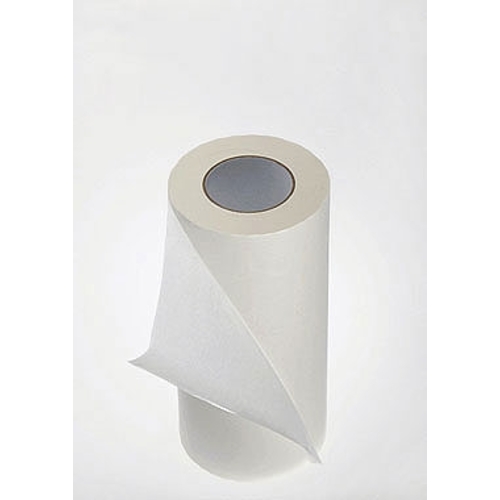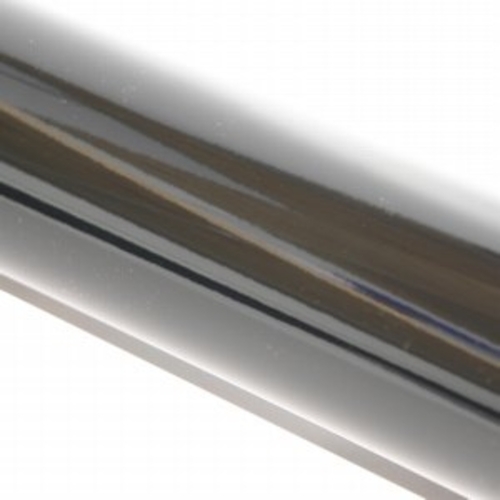 30cm pro-box for driving schools
by Secabo
---
Article number: 600-195-106-19
Simply enter the desired colors in the message field before sending the order! The Ritrama pro self-adhesive film included in the box is very well suited for labeling vehicles, shop windows, billboards, etc. You can choose the colors for the self-adhesive films included in the package.
If purchased individually, the items included in the package would 591,26 €cost in total.
Save with this package 16,14 €!
product details
Secabo 30cm pro box for driving schools contains a complete setup to make individual car signs yourself. The self adhesive material covered in the box is particularly suitable for signmaking on cars, windows, displays etc. You can choose the vinyl colours as you like. Just send us a message which colours you want when ordering the bundle.
About this package
content
1 × Secabo C30IV vinyl cutter with LAPOS2
1 × Needle for puncturing bubbles
1 × R-Tape 4075RC standard paper, 100m x 30.5cm
1 × Ritrama O400 pro shiny white, 10 m x 31.5 cm
1 × Ritrama O400 pro shiny black, 10 m x 31.5 cm
1 × Ritrama O400 pro shiny red, 10 m x 31.5 cm
1 × Ritrama O400 pro shiny signal blue, 10 m x 31.5 cm
1 × Scalpel PRO
1 × Weeding pen for sign vinyl plots
1 × plastic squeegee with roller
1 × felt squeegee for dry applications
details